Trends and Best Practices in Performance Feedback
Human beings crave feedback, but this doesn't mean they love getting it. One of the most commonly cited stressful circumstances is the dreaded "performance review." Many professionals experience anxiety or are triggered by feedback—hampering effectiveness and potentially damaging relationships between leaders and their teams. Developing the skills of giving and receiving feedback, handling courageous conversations, and using feedback to supercharge performance is essential.   
Join us for the March Personal Leadership Hour where TCL Faculty Member and Leadership and Innovation Coach Tanja Yardley will outline the current trends and best practices in performance feedback.
You'll Discover:
The different types of feedback, and the benefits and challenges associated with each type
Ways to skilfully deliver feedback to others and accept feedback yourself
How to manage your own reactions and triggers to receiving feedback
Skills and competencies needed to be successful and to deepen relationships
 
Tanja Yardley is a Leadership and Innovation Coach, and founder of Wellspring Coaching and the Brainnovation Network.  She specializes in coaching in the Healthcare field and is getting ready to co-facilitate an upcoming Health Leaders cohort of the Complete Leader.
Best Practices in Performance Feedbackt
Resource
Training Resource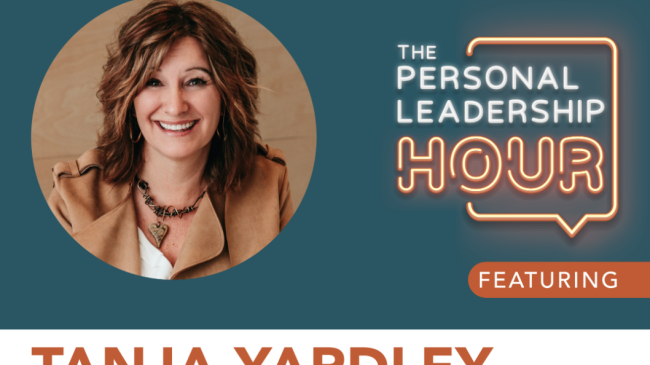 Trends and Best Practices in Performance Feedback with Tanja Yardley