The Personal Leadership Hour: Radical Engagement: Aligning Calling, Career, Company
In the wake of the Great Resignation, employee satisfaction is critical for the success of any business. Recent studies have shown that only 20% of US employees are passionate about their jobs and that companies with high work satisfaction outperform their counterparts by 202%!
What if you could help your employees become passionate and radically engaged? Join us for our June Personal Leadership Hour where Bill Tom will highlight an underutilized process to create a winning culture and an enhanced quality of corporate life.
You will learn:
How to identify your calling
How to coach yourself to align your calling to your job
How to reengineer employees' job responsibilities to leverage their gifts and talents and maximize company impact
Bill Tom is the founder of infoQuest, an executive coaching and search firm. Bill has over 35 years of successful executive leadership development with Microsoft, Apple, and HP, as well as, CEOs of diverse, privately-held enterprises. He is also founder of FUSION Leaders, a faith-based networking community focused on aligning faith, calling, and vocation. Bill is a life-long learner with multiple degrees and certifications including The Complete Leader Facilitation and an MBA from Golden Gate University.
Radical Engagement
Resource
Training Resource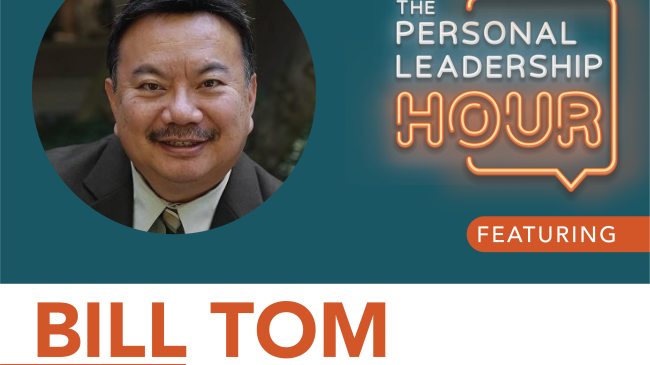 Radical Engagement Video
Resource
Training Resource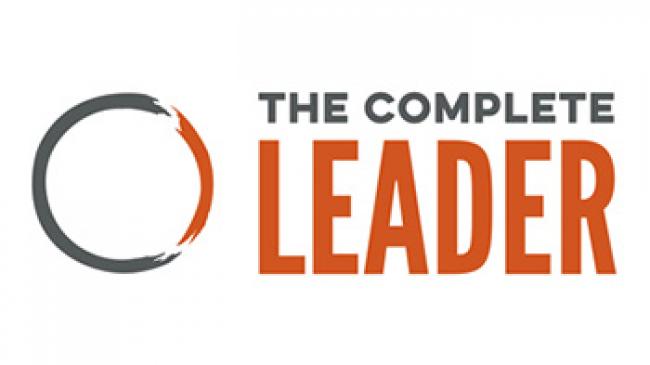 Engagement Coaching Model