The Personal Leadership Hour: Cultivating Empathy in Your Leadership Style
Empathy is a powerful, yet often underutilized tool for leaders. It is a pathway to trust, team building, collaborative relationships, and the assurance that your teams, clients, and partners depend on. Empathy is key to meeting business and strategic goals, all while creating a thriving work culture. In this session, Davina will teach attendees how to incorporate strategic empathy into their leadership styles to foster shared direction, enthusiastic collaboration, and authentic commitment.
Key takeaways: 
How to spark empathy amongst diverse teams
Step-by-step process of integrating empathy into your current leadership style
Using empathy as a conflict resolution tool
Davina Ware is a consultant, Career Transition Coach, and the Marketing and PR Director of our team. She helps brands and individuals establish their big picture and create a plan to launch them into positions of authority and influence in the marketplace. Davina is a visionary who values collaboration, integrity, and lifelong learning.
Cultivating Empathy
Resource
Training Resource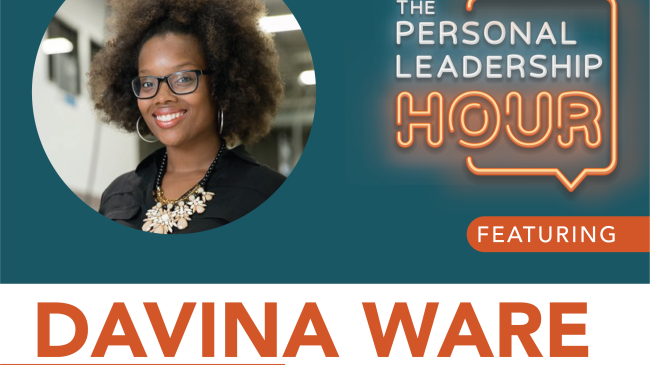 Personal Leadership Hour: Cultivating Empathy in Your Leadership Style