The Personal Leadership Hour: Build a People Strategy That Will Strengthen Your Company
A vast number of employees are leaving jobs and accepting new ones. Dr. Francis Eberle doesn't believe that what is being called The Great Resignation is temporary. Explore the reasons for this phenomenon and learn how you can strengthen your organization against it—by creating a people strategy. Successful companies make a people strategy a key part of their organizational strategy. Learn the elements of a people strategy and how it can change your company for the better. 
In this microcourse you'll discover:
Key reasons why people leave jobs
The elements of a successful people strategy
Why paying attention is critical to engagement and retention
Dr. Francis Eberle is a leadership and organizational advisor, speaker and author. He believes that people development is business development. After spending more than 25 years as an executive for non-profits and start-ups, Francis helps organizations build people strategies, collaborate and identify opportunity.
Build a People Strategy
Resource
Training Resource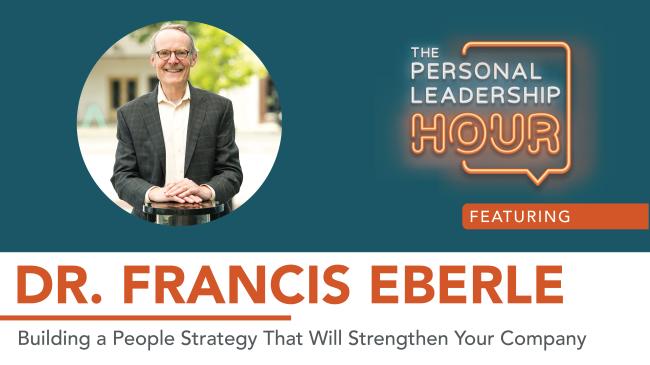 The Personal Leadership Hour with Dr. Francis Eberle
Resource
Training Resource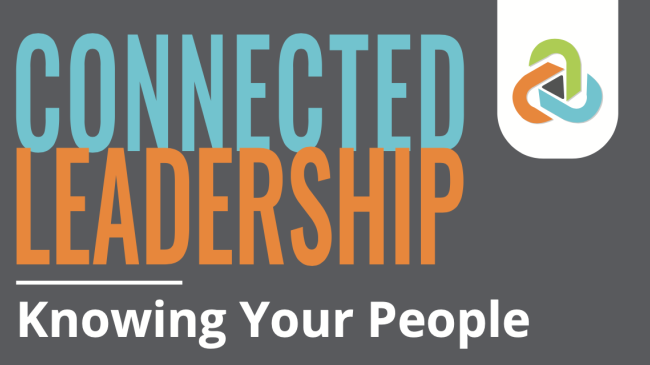 Connected Leadership: Knowing Your People