The Personal Leadership Hour: Be the Leader of You
Great leaders are successful at leading themselves first. By building your self-leadership skills, you improve your goal achievement capacity, ignite your intrinsic motivation, learn how to provide yourself with support, and create your own self-leadership system. In this Personal Leadership Hour, Jalene Case will give us a system to conduct self-leadership work, with a focus for the next 30 days. You will also receive a Self-Leadership Map to cultivate your drive to do what matters most.
You will discover:
How self-leadership influences leading others
The 9 strategies to lead yourself better
How to build your own sustainable self-leadership system
Jalene Case (Ed.M., PCC, CPCC) works with leaders who want to lead themselves first and develop a stronger team that focuses on what matters most. As a coach and consultant, she brings 40 years of business experience and a passion for the work. She holds a Master's in Education with a focus in Organizational Learning and has earned certifications in professional coaching and various assessment tools in order to offer clients a unique support strategy for reaching their goals. 
First, Be the Leader of You
Resource
Training Resource
First, Be the Leader of You
Resource
Training Resource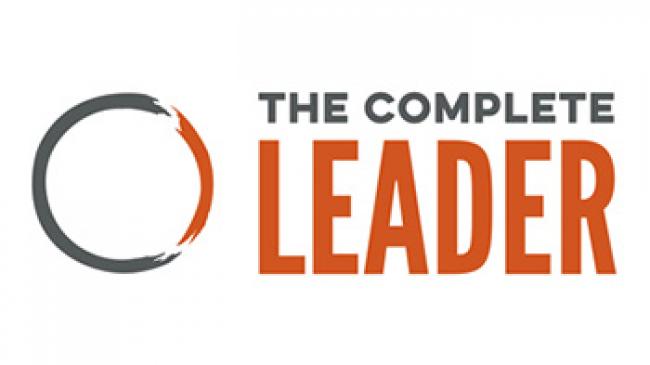 Self-Leadership Map