Master Self-Management and Minimize Distractions
Leaders who master self-management successfully minimize distractions and time-wasters to produce high-quality work. How do you increase this competency to become a complete leader? It starts with self-awareness – who you are, how you show up as a leader, and why you lead the way you do. Whether you find yourself imitating a great boss, using a style of leadership you've read about, or blending in with the style of leadership at your company, it's important for you to take the first step by really exploring yourself. During this session, we will look at ways to embark on a self-awareness journey of authenticity to be the best version of yourself and leader for your team.
You'll Learn:
The impact of being authentic in your interactions
How emotional intelligence empowers your self-management
How to use assessments to begin your self-awareness journey
Trish Candler has over 30 years of experience in learning and development. She focuses on organizational development strategies, employee development and succession planning. Her expertise includes coaching leaders and teams, using assessments for self-awareness and professional growth, creating customized development programs and helping leaders build a strong talent pipeline.
As a business coach, Trish holds two coaching credentials from the Worldwide Association of Business Coaches: Registered Corporate Coach TM (RCC TM) and Chartered Business Coach TM (ChBC TM). Trish has served in several leadership roles with the Louisville Society for Human Resource Management (LSHRM), including President and Program Director. She is currently working with LSHRM on the Compassion Reset Advisory Committee, a continuing effort to exploit acts of compassion in the workplace and community.
Master Self-Management
Resource
Training Resource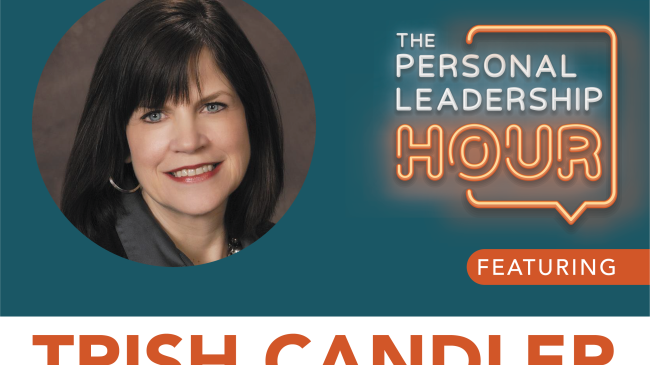 Master Self-Management and Minimize Distractions