Master Hiring Intelligence to Attract Top-Notch Talent
It is more important than ever for businesses to secure the talent necessary for continued success. But how does a company know which candidate will be a superior performer once they've been hired? The key is to start with the job itself! Hiring managers must know how to examine the job to have the eye to find the best recruits. In this session, Mindy will share how job benchmarking helps to determine what behaviors, values, competencies, and acumen are required to find the best match for the role. 
You'll discover: 
How to "let the job talk" to find the right candidate
Why job benchmarking avoids costly turnover from a bad hire
How to use interview questions to identify key behaviors, motivators, and competencies for the role you're hiring for 
Mindy Bortness is the founder and President of Communication Works, Inc. She is an energetic and experienced talent management professional who supports companies in lowering turnover and increasing employee productivity. She specializes in communication skills, employee engagement and leadership. Customers include retail, banking, pharma, insurance, hospitality, tech, and more.  
Master Hiring Intelligence
Resource
Training Resource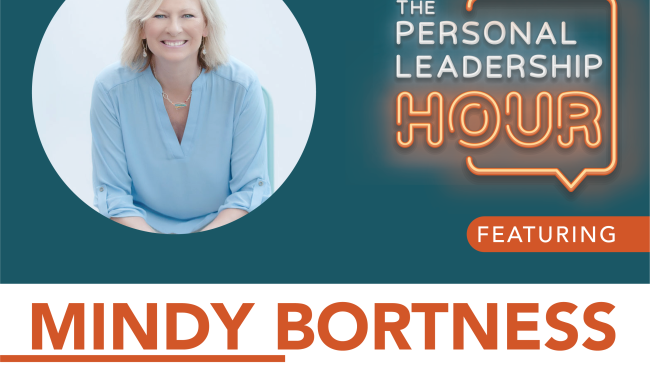 Personal Leadership Hour with Mindy Bortness
Resource
Training Resource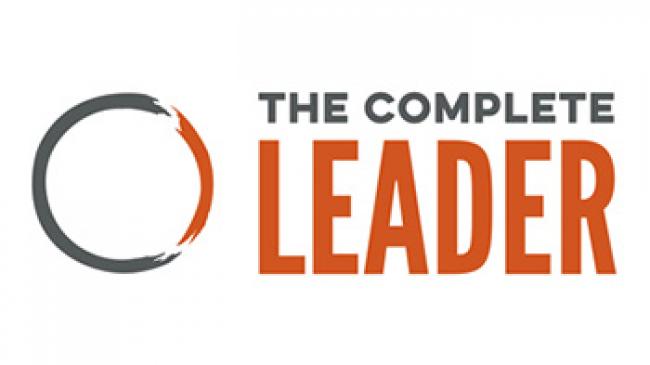 The Complete Leader 25 Competencies Handout
Resource
Training Resource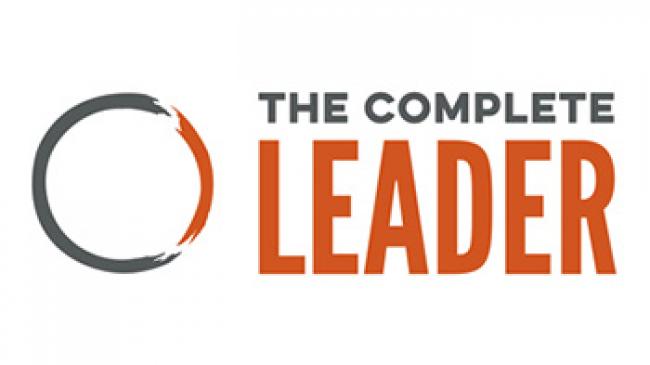 Interviewing Questions Handout