In a world of constant change, continuous and intentional learning is crucial for any leader. Take initiative to become the best possible version of yourself with an intentional, strategic vision of learning that will help you align with your sense of purpose, your vision for our future, and your values. 

In this two-part miniseries, Ron Price shares...
The three elements of intentional learning,
Where to seek additional support, and 
How to successfully execute your intentional learning plan.
Intentional Learning
Resource
Training Resource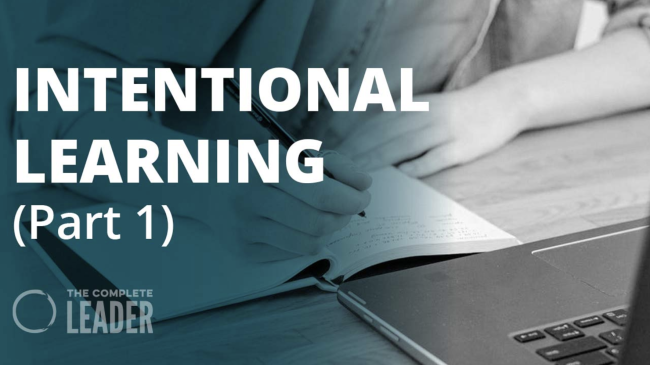 Intentional Learning Video (Part 1)
Resource
Training Resource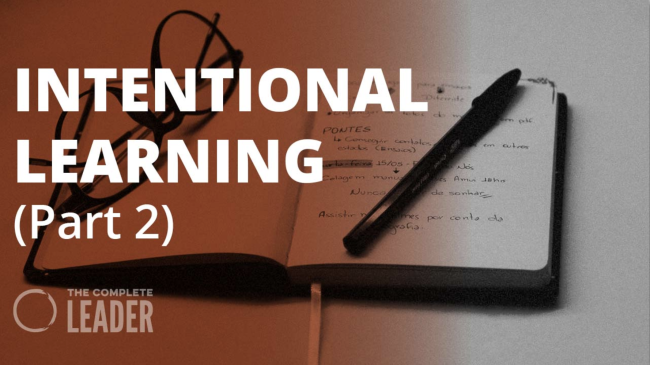 Intentional Learning Video (Part 2)
Resource
Training Resource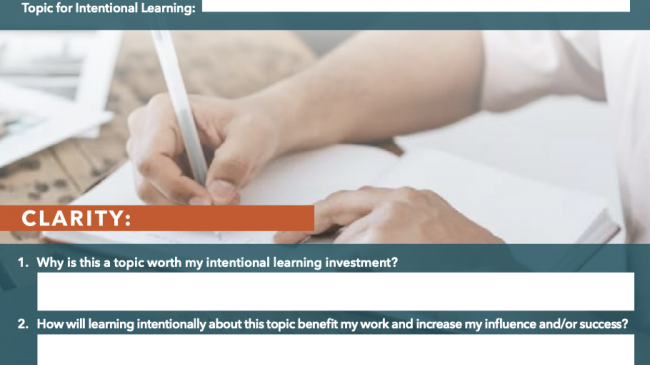 Intentional Learning Canvas (Part 2)