Get Comfortable with Conflict
Differences and conflict are a natural part of life. They are challenging to navigate and cause discomfort for most of us. How we think about conflict and what we do about it depends on how confident and equipped we are to lead differences to learning, collaboration, mutual respect, and shared leadership for results. 
When we take effective control of our emotions, thinking, and behaviors, we can approach conflict with openness, curiosity, discernment, and compassion versus confusion, fear, frustration, and blame. We can develop the managerial courage and commitment to deal with conflict effectively.
In this session, you will learn:
An operational definition of conflict—what conflict is, where it resides, and what causes it
To explore the choices that you have in any conflict—what you are doing well and what you could add or change to be more effective
How to get comfortable with the natural discomfort of conflict situations
Jill Morris is a co-founder of ChoiceWorks Inc. with her husband, Steve Morris. They manage a 25-year-old consultancy focused on creating cultures of accountability and high performance in all kinds of organizations. Jill is a leader, consultant, corporate trainer, business coach, speaker, and writer who has a degree in Social Anthropology from the University of Western Australia. She applies a set of unique proprietary models to her work that drives high performance and shared leadership for results while helping people work more effectively together. Jill and Steve co-authored the book, Leadership Simple: Leading People to Lead Themselves.
Get Comfortable with Conflict
Resource
Training Resource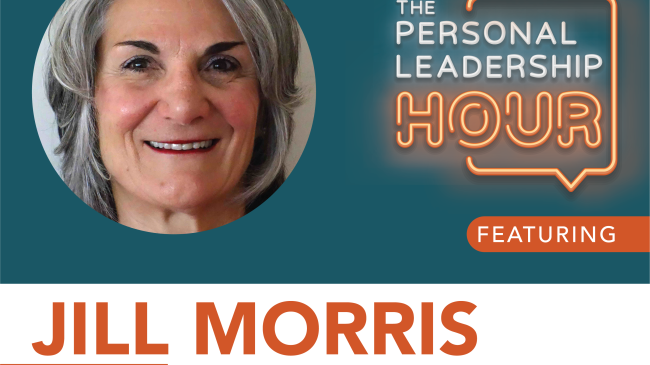 Get Comfortable with Conflict
Resource
Training Resource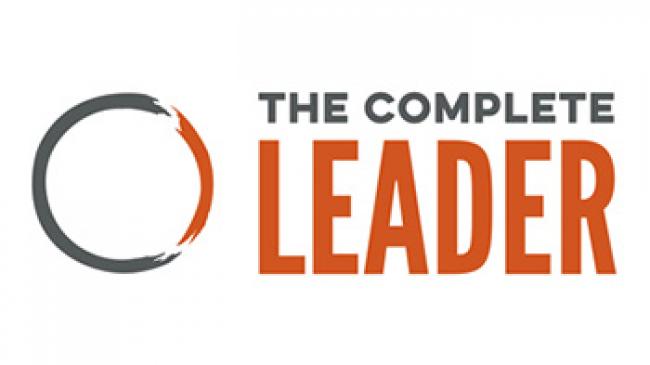 Thoughts About Conflict