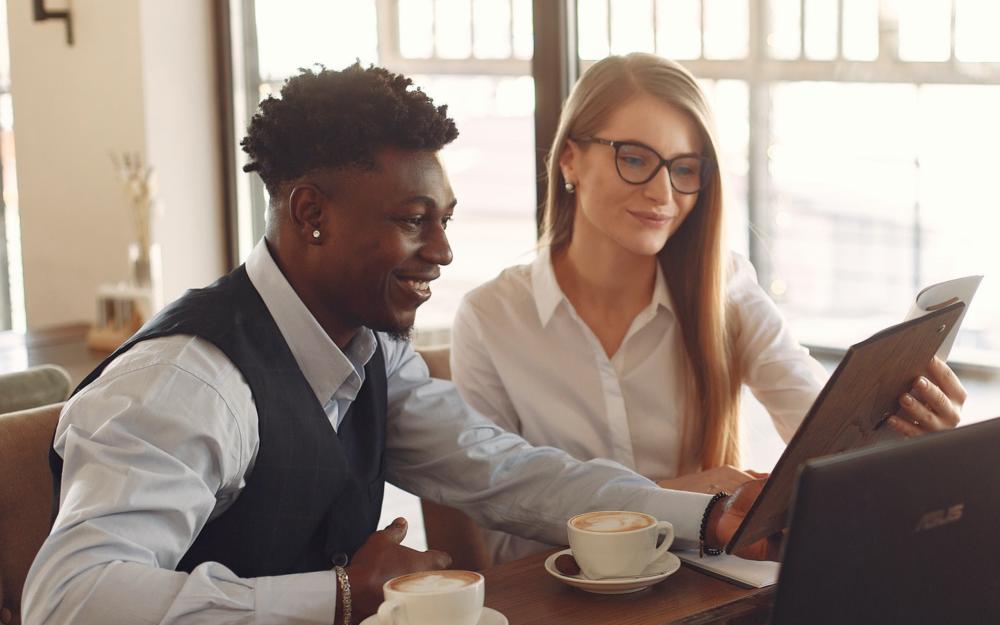 Coaching
Whether you are looking for a coach to guide you through a career transition, an advisor to help build your business, a guide to help you manage difficult employees, or a mentor to help you hone leadership skills for enhanced success, we've got the expert for you.
Find a Coach
Search through our list of qualified coaches, trainers, speakers and experts to find the one who works for you.
Hire a Coach
Explore our coaching packages and connect with an advisor who can help you meet your goals.
Ask a Coach
Don't miss an episode of the webcast, where our experts answer your most burning work and career questions.