Connected Leadership Builds Effective Teams
Leadership is not a solo occupation. You need to tap into your people's expertise if you want your organization to survive and flourish. To succeed in the competitive, rapidly changing business ecosystem that's happening around us, you must take a more collaborative approach to leadership. Engage your people and empower them by sharing leadership, goal setting, and authority—in other words, effectively connect with your team.
Connected Leadership will show you:
● Why connected leadership is the future of organizations
● How to set goals that engage everyone on the team
● How to know when to step up or step back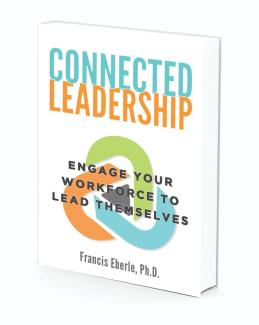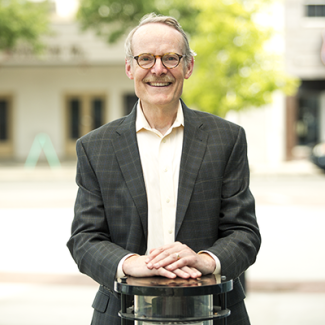 Francis Eberle, Ph.D., has spent more than 25 years as an executive for nonprofit organizations and startups. He has successfully partnered with leaders and teams to create multi-organizational collaborations with long histories of accomplishments. He uses his authority to support others, build capacity, encourage resolution, and solve problems. He is currently an executive coach and team dynamics specialist, helping leaders reflect on their own experiences and knowledge. He lives with his family and wonderful dog near the ocean in Maine.